Company Profile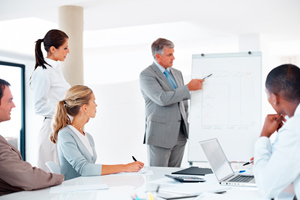 Occimetex was founded in 1991, in Madrid (Spain) by a team of professionals with the aim of raising local and international equity to invest in the LATAM region and, in particular, in the Caribbean.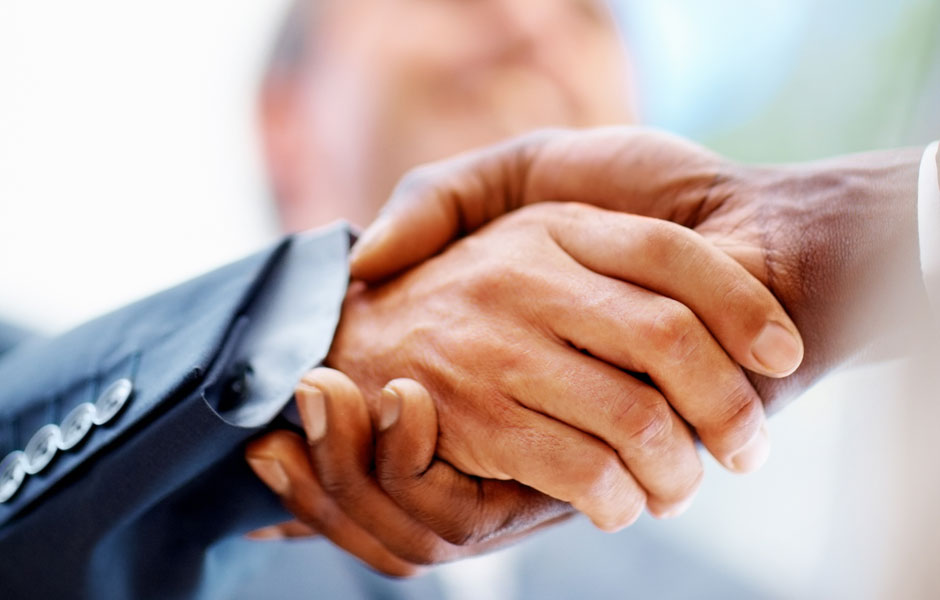 Our mission
is to ensure a best in class service, offered by a team of professionals dedicated to the client satisfaction.
Our goal
is to offer a tailor-made approach to satisfy our clients´ best interest within the given time frame.
Today, Occimetex has specialized in the following key objectives:
Leisure Investment Advisory.

Based on the experience, profile and skills of Occimetex Partners in Hotels and Leisure industry in general.
Local Platforms and Local Partners.

of Private Equity Funds, Family Office and Investors in general.
Asset Management of the investments.

Carried out by our clients, both in Spain and abroad.
Channeling the activities of investment vehicles and funds

The foregoing includes channeling investments pertaining to private wealth clients, corporations and institutional investors.
Internationalization of the small and medium Spanish enterprises (SMEs).

Advice, channel and execute the most varied global corporate solutions needed for the proper functioning of the SMEs' international activities.
Trust and proficiency are the foundation of our relationship with our clients. Meet us?
---